A more certain path to success
Welcome to myTethys, where students can dive into personalized learning experiences and hands-on training in a virtual environment, all with the support of expert instructors, coaches, employers, and cutting-edge technology.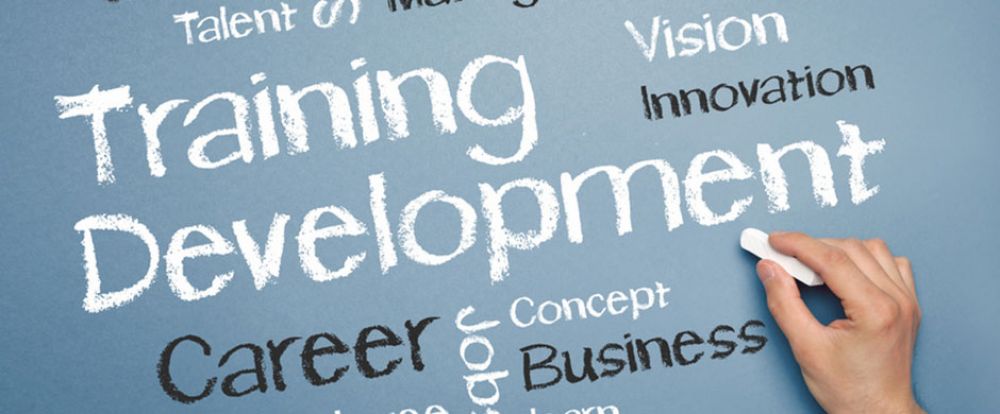 Get a head start on the 10,000 hr rule!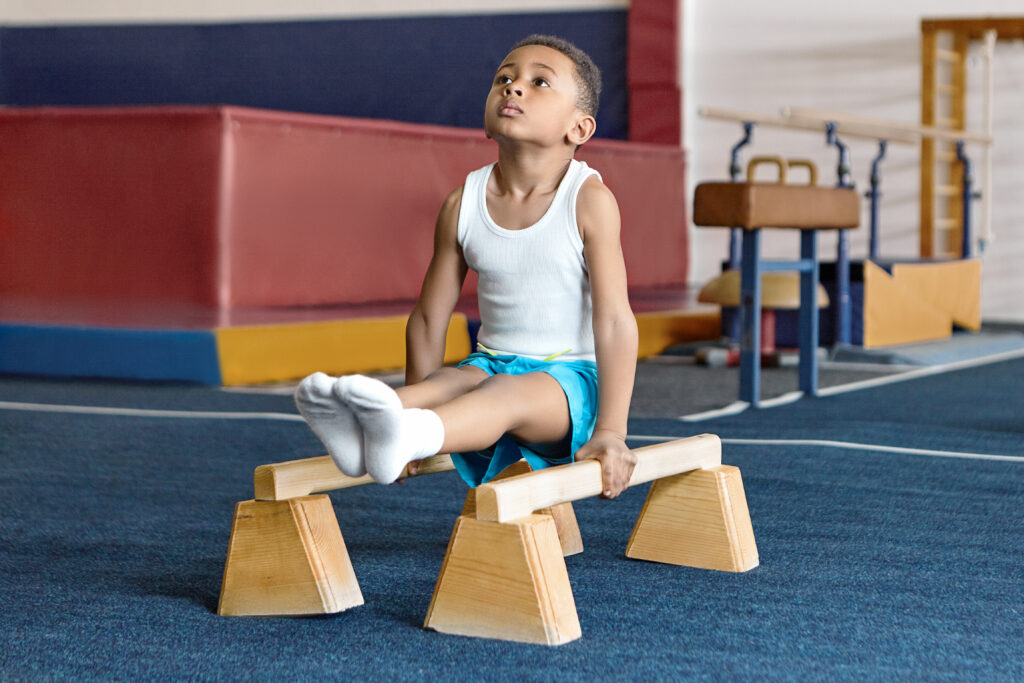 We have re-invented student apprenticeship by creating a comprehensive online experience to get work done and truly achieve "deliberate practice".
Best of all worlds for employers and students alike, start working together early and shape your shared future.
Real work, unbounded creativity, financial support, and the development of those invaluable soft skills not taught in class.
Join myTethys and shape your future today.
To enable this new form of apprenticeship, we created a social network with a built-in e-commerce environment that allows students to be part-time freelancers for any organization they get acquainted with on myTethys or invite to join.  
Students can extend their first summer internship until graduation or have various online experiences with a broader set of organizations. This includes taking part in training programs designed by professionals to help realize specific work projects, as well as sharing and benefiting from the knowledge accumulated through their own online store.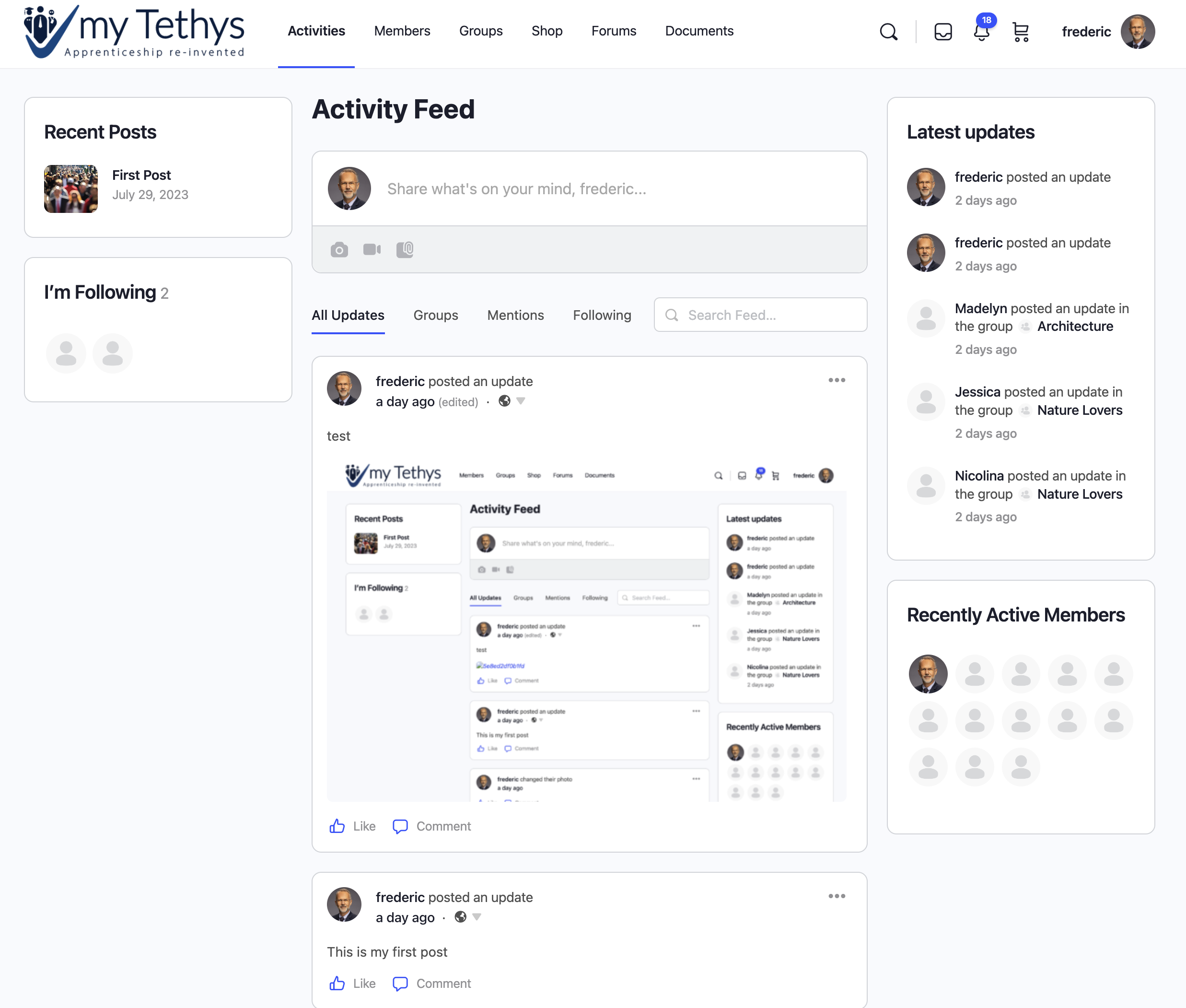 Our expanding capabilities...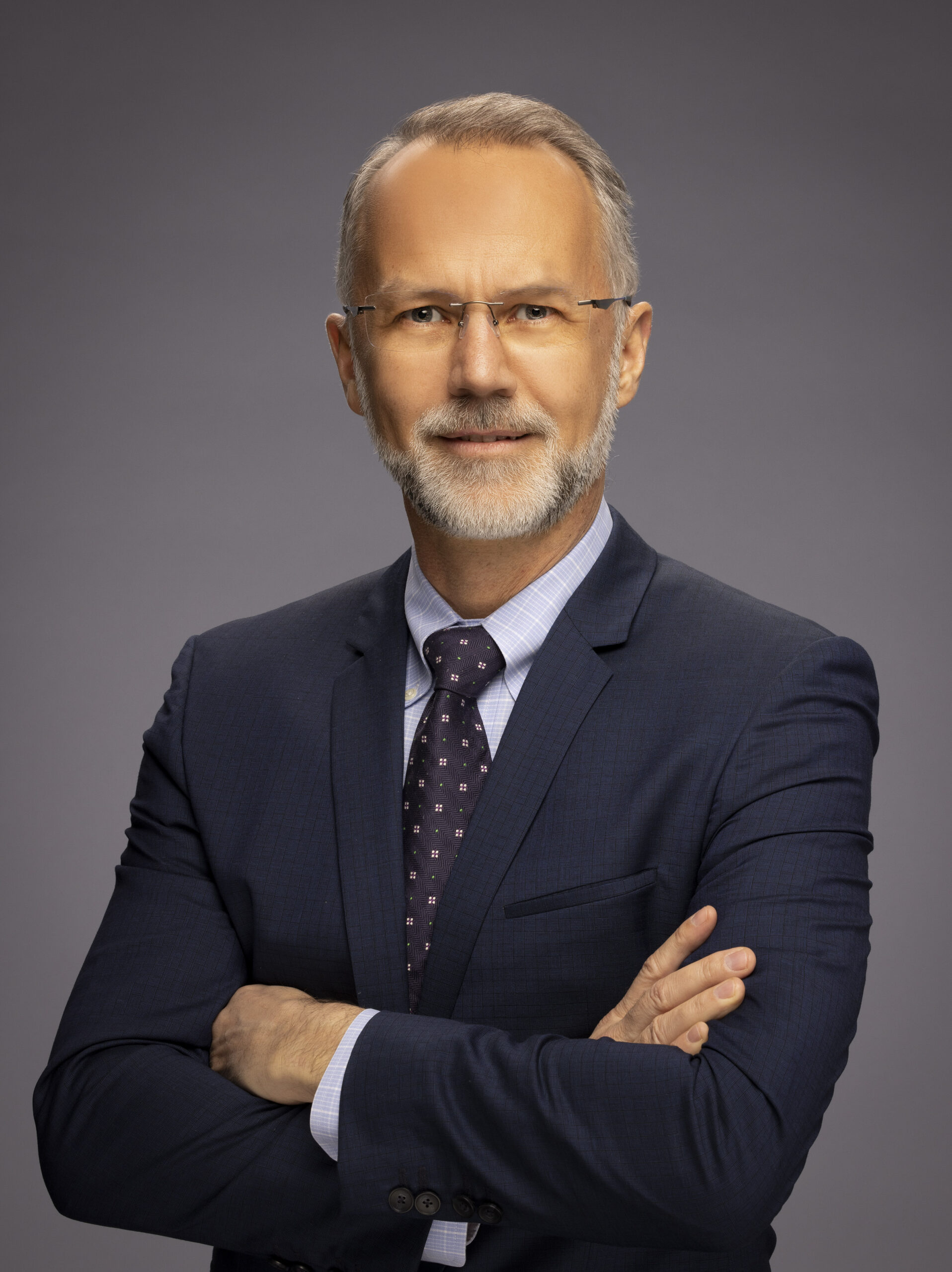 "I have spent 30+ years in various leadership positions and had the pleasure to work with countless young graduates to see them blossom into successful professionals. In today's hyper-competitive world, the path to success might be daunting for the upcoming generation. I created Tethys as a personal commitment to helping make apprenticeship accessible as early as possible to those motivated to excel".
Basic
All social networking features

Online store will all product and servcies available for purchase

Blogging, activity and news feed
Premium
All basic features of myTethys

Create your own offering of product and services

Book and manage freelance engagements

Publish and consume learning content
Platinum
All premium features of myTethys

Video conferencing via Zoom integration
Frequently Asked Questions
It has been almost five years since your mother and I were engulfed by immense happiness and pride when your sister moved to her new
Read More »
this is a nice story Thisis a car This is a s tto se io sdaflkj fads;lkf
Read More »